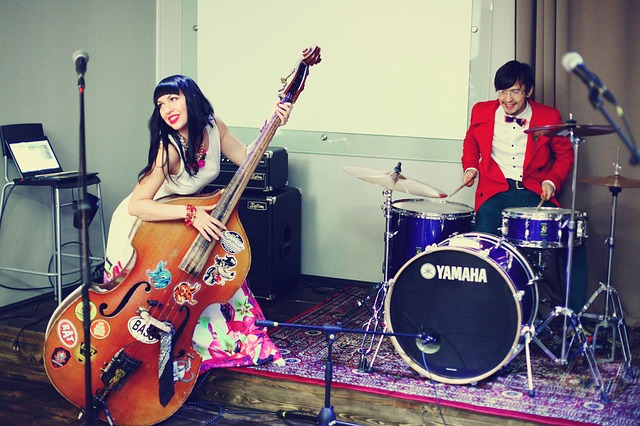 Wonderful wedding planner Mary Lee Herrington has picked The Hill as one of her top places to have a Rock and Roll wedding in London on
Rock and Roll Bride
. She fell for our interior, praising the "green walls, gold moulding, art deco chandeliers and sconces and antique chairs upholstered in moss green and plum velvet, all paired with rustic farm-house tables." For more, read
here
What is a Rock and Roll Bride?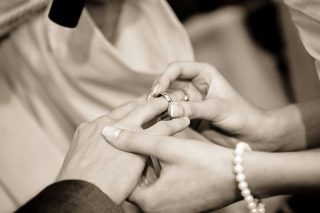 Think tattooed punk brides next to eco hippy chic weddings and DIY extravaganzas placed side by side with elaborate Alice in Wonderland themed weddings and your half way there. To book The Hill for your own Rock and Roll Wedding just email us at info@thehillbar.com. We'll arrange a meeting and go from there. Photos by Event Planner & Stylist,
Forever and Ever Events
, and by Photographer,
Caro Hutchings.
Forever & Ever Events provides wedding planning, event planning, design and styling services in London.  Caro provides wedding photography services.